You do not know how to celebrate your next event? Do it the wildest way, outdoors and in the middle of nature!
You look forward to it and we make it come true! No event follows the same pattern. We want to create unique and unforgettable experiences for the participants. No matter whether it is a large or small event, we give free rein to our creativity in every detail to make it attractive. Tell us about your ideas; we will then take care to extract the essentials and turn them into a completely groundbreaking proposal.
Both the zoo and the botanical gardens offer a variety of unique venues. We commit ourselves to attention, courtesy, creativity and teamwork and take full responsibility for the project.
We turn great ideas into reality amidst the wonderful, wild world of nature.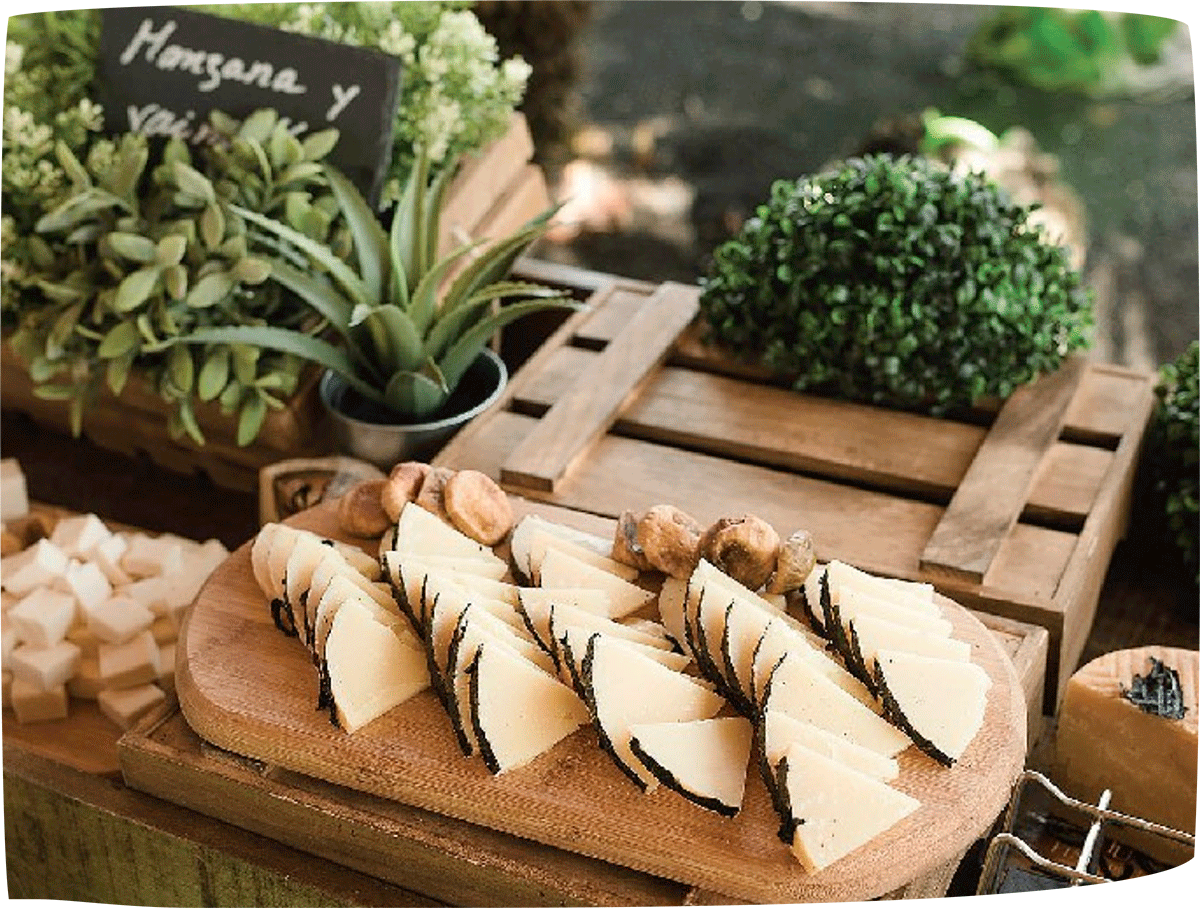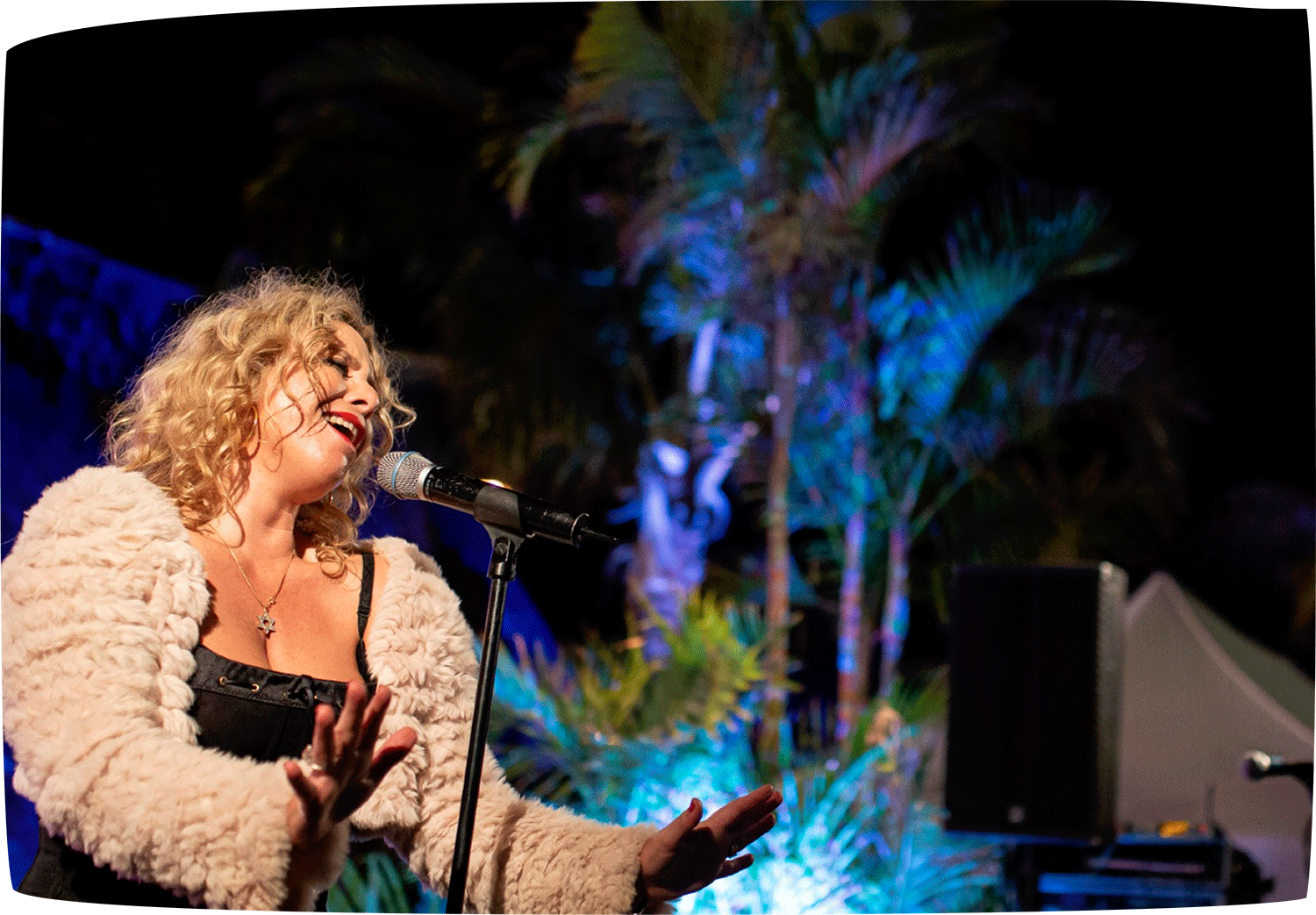 Our spaces
Explore our corners for all kinds of events and find the perfect location for the event you have in mind. Whichever location you choose, our event specialists will work to bring that special moment to life.
Do you have questions? Would you like us to budget your event?
Send a request to the email below and an event expert will reply with further information: events@oasiswildlifefuerteventura.com Book now!
If you prefer to call us, you can do so Monday to Thursday from 9 to 18 and Friday from 9 to 15.