Enjoy an evening walk and a snack at Oasis Wildlife's Sabana Sunset!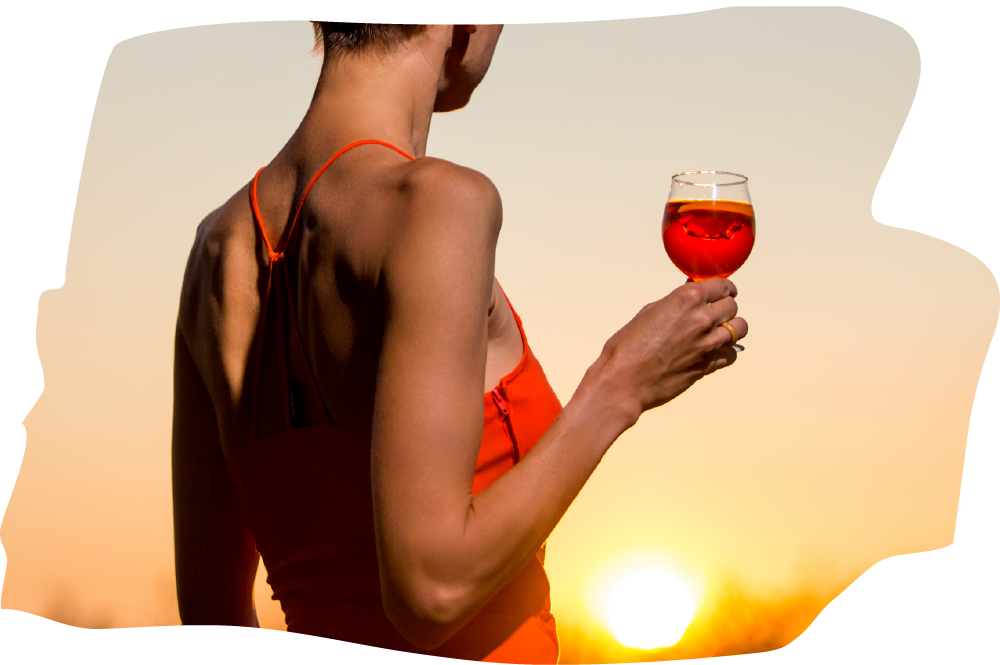 Cooler temperatures, nocturnal sounds and a tour through the African savannah at sunset with our zookeepers.
The reception starts at 16.00 hrs. in the entrance area of the zoo. Visitors will enjoy a Canarian wine (or soft drinks) while we discover the first secrets of the curious life at the zoo in the afternoon.
From 16.30 hrs., the main areas of the zoo will be visited for two hours to watch the wildlife after sunset. Our zoo keepers will show you how some of our main species get their evening feed, as well as the backstage area of our facilities. You will learn which animals are most active at night.
After this tour we will enjoy the sunset in the surrounding area, which ranges from the African savannah to our fabulous Botanical Garden. A vaste space where you can enjoy an aperitif while the sun sets on the horizon.
Times:
From 16:00 to 19:30 p.m.
Price:
The price for this event is 50 € per person.
The experience includes
· two glasses of wine
(or similar non-alcoholic drinks)
· An aperitif in the savannah
· Access to the zoo from 6 pm.