Would you like to leave the office or the company's conference room? Would you like to organise a company team-building session, a team-building activity or an employee recognition dinner?
We offer unique meeting rooms where large and small groups can hold interactive and unforgettable events.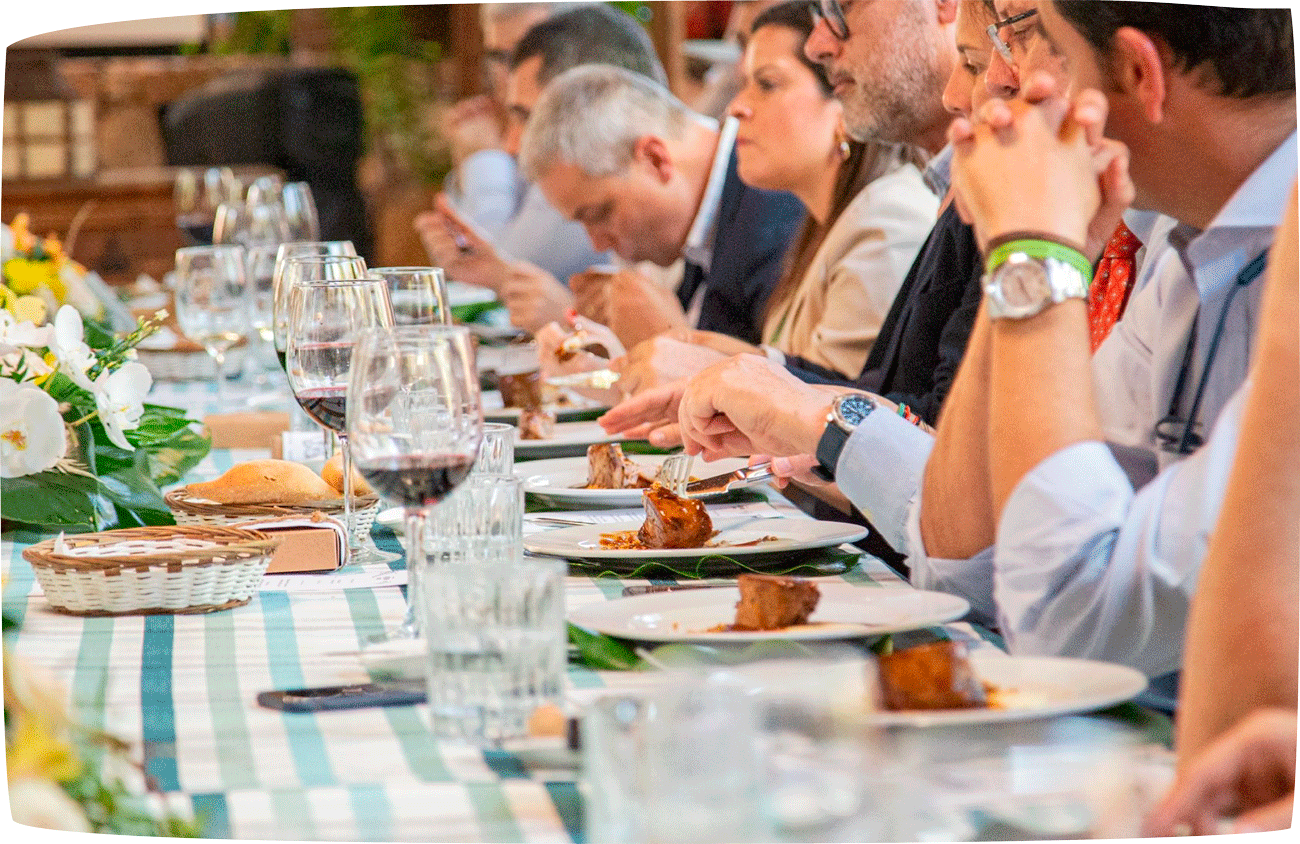 Furthermore, your company events will always have the character of commitment and protection of our environment. If you are a socially committed and responsible company: make your event even greener!