SCIENCE, RESEARCH AND INNOVATION
Our zoo promotes diversity of thought and strategic collaboration to further our research goals.
We collaborate on scientific projects and R+D+i with leading universities and organisations at national and international level to increase knowledge about nature and contribute to the conservation of endangered species through applied scientific research.
At Oasis Wildlife, we have been promoting our R+D+i and training our teams for many years to ensure that our Zoo is a leader in conservation, research and education, as well as in veterinary medicine.
We develop programmes with experts in various fields, and we continuously promote knowledge sharing with research organisations and external researchers.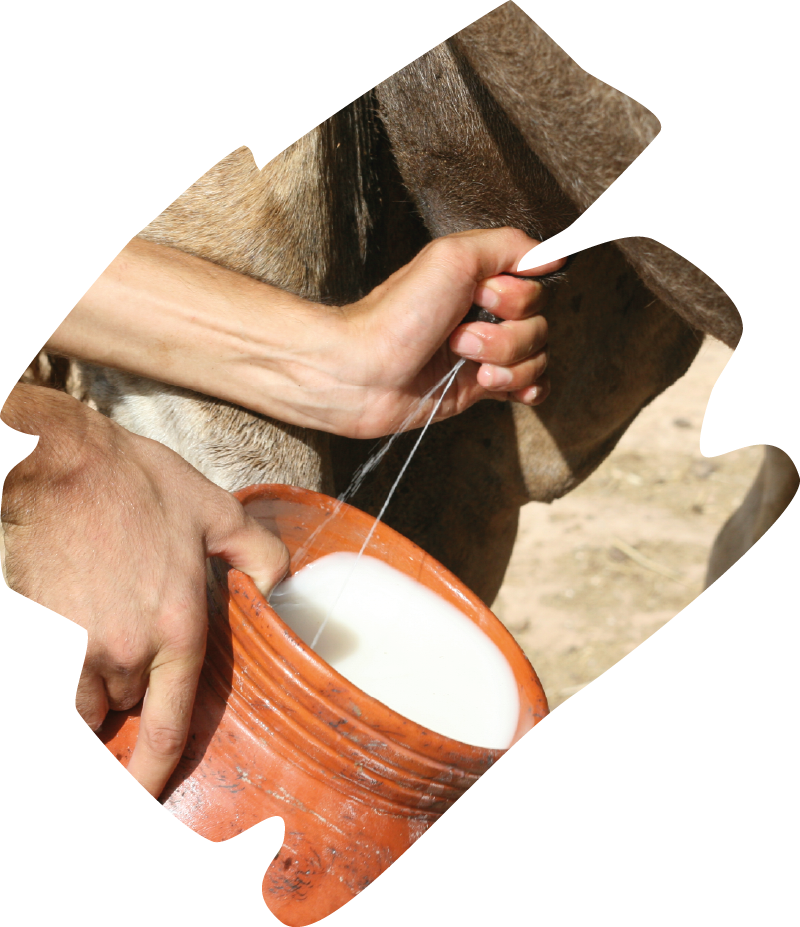 A SUCCESS STORY: Camelmilk
Oasis Wildlife is involved in an innovative European project, launched in 2019, to promote the production, processing and consumption of camel milk in the Mediterranean region.
One of the main objectives is to achieve stable production of camel milk and products made from it (including yoghurt or cheese), to appreciate its nutritional benefits and high quality, and to promote its consumption on the European market.
This project will make it possible to preserve the Canary Islands camel, an animal belonging to endangered species, and will contribute to the health of the European market by marketing this recognised product of great nutritional value.