Many animals are in dangerous situations due to human behavior: they are the result of illegal trade, exploitation, misunderstood pets, abandonment or mistreatment. In Oasis Wildlife and in cooperation with various organizations and public administrations, we rescue, rescue and care for animals, give them a second chance, improve their welfare and give them a better quality of life.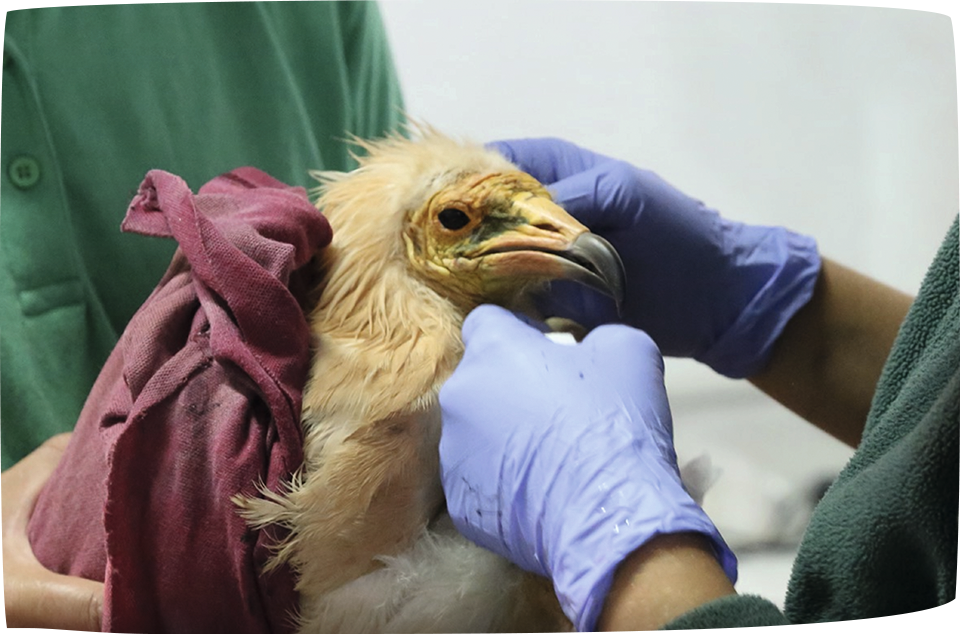 Nearly 80% of the animals living in our zoo have been rescued or rehabilitated.
RESCUE
Many primates and other mammals are rescued daily from very difficult circumstances. We give them a new home and treat them physically and mentally so that they can recover.
Many of them come from other rescue centers, both national and international, which consider Oasis Wildlife a suitable home for these species.
We are the hope for many animals with a traumatic past who in many cases cannot reintegrate into their natural habitat because they would not be accepted. They would not survive.
We open our doors to them selflessly and control their health by imposing a quarantine on their arrival. We offer them the treatments necessary for their recovery and bring them together with other members of their species whenever possible in their rehabilitation process.
We have had very complex cases of animals that took years to return to a normal life. Learn about the Gobo and Musa cases.
Rehabilitation
At Oasis Wildlife, we work with the island's environmental authorities to rescue and recover these animals for later release or adoption.