Become an ambassador with the Oasis Pass
It's not the only way to visit the zoo, but it's the best way!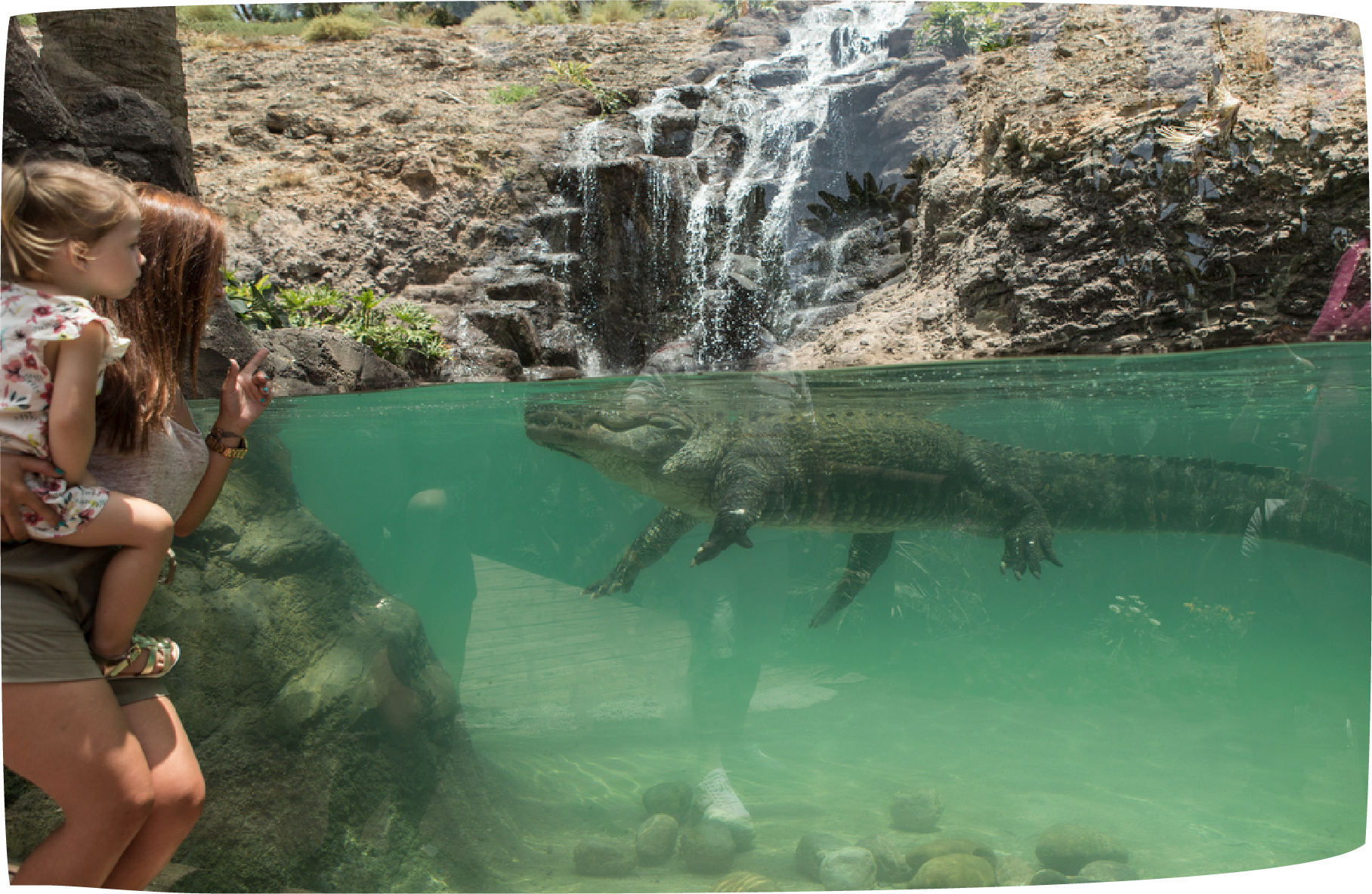 Fill your 365 days with nature and help protect wildlife by becoming a Zoo Ambassador with our annual pass. Ambassadors are our most loyal supporters and have a privileged position to observe the daily growth taking place at our center.
With OASIS PASS you contribute to the conservation, recovery and research of flora and fauna, as part of the profits from this card go to the projects of the Chekipa Foundation, Oasis Wildlife's foundation for the defence of nature.
IMPORTANT: The Oasis Pass is personal and non-transferable. Due to the pandemic we reserve the right to make changes to our opening hours.
Give the gift of a better world by purchasing an Oasis Pass for you and your loved ones.
Soon available for online purchase