Inspire your teams, save species and support the community.
If you are a company with a high social and environmental commitment, our projects and our mission as a zoo must be part of your strategy. We invite you to find out more about the projects we run and to work with us. Together we will become stronger!
Protege la vida salvaje y ayuda a prevenir la extinción con nuestros programas: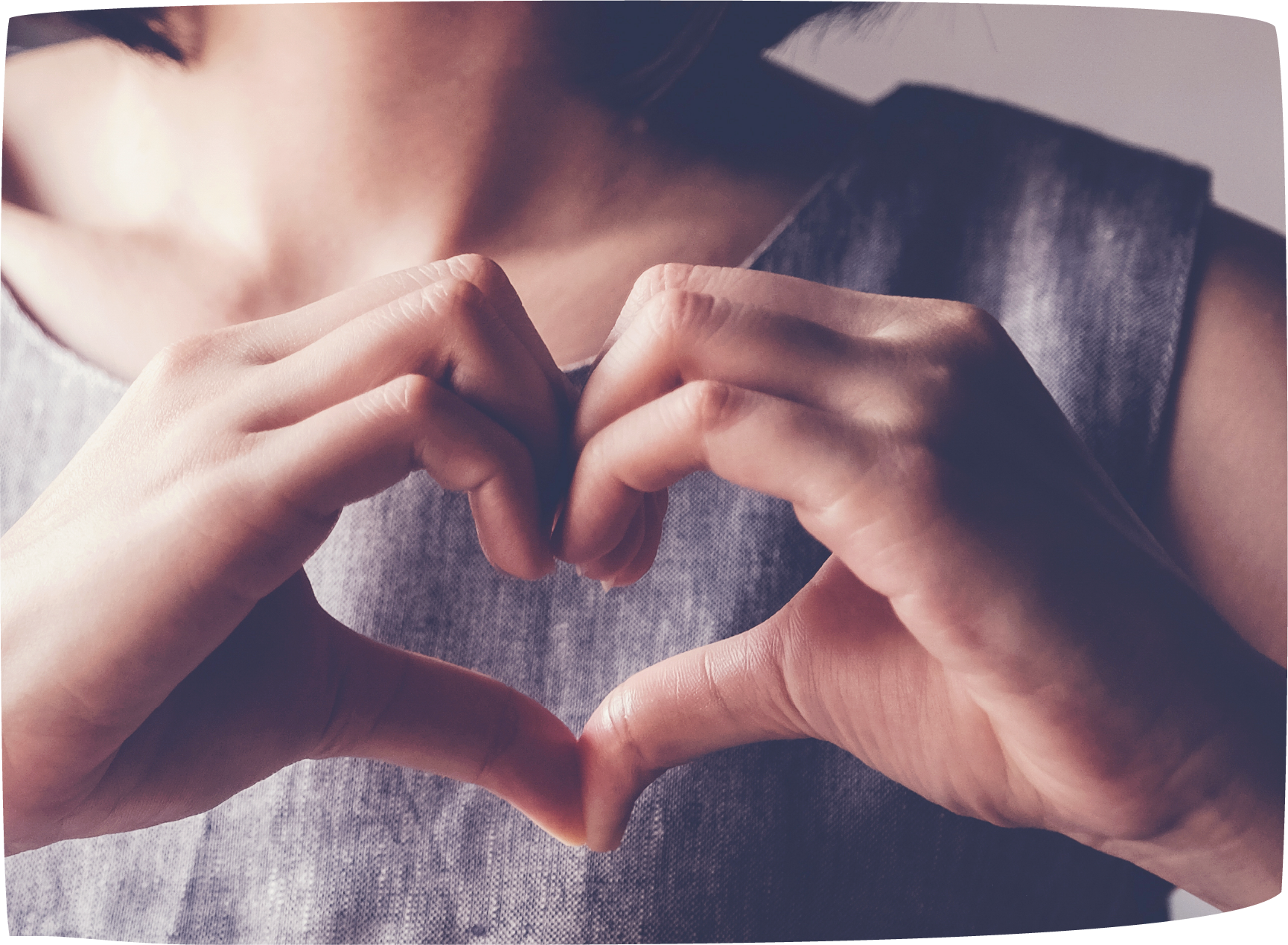 Las donaciones corporativas reflejan el compromiso de tu empresa en materia de protección medio ambiental además de contar con importantes beneficios, que puedes consultar en nuestra Fundación Chekipa a través del mail direccion@fundacionchekipa.org
Tu compañía debe liderar el cambio necesario en la protección del planeta, colaborando en nuestros proyectos de conservación, como parte de sus acciones de RSC (Responsabilidad Social Corporativa).
¿Hablamos? Contacta con nuestro departamento comercial aquí.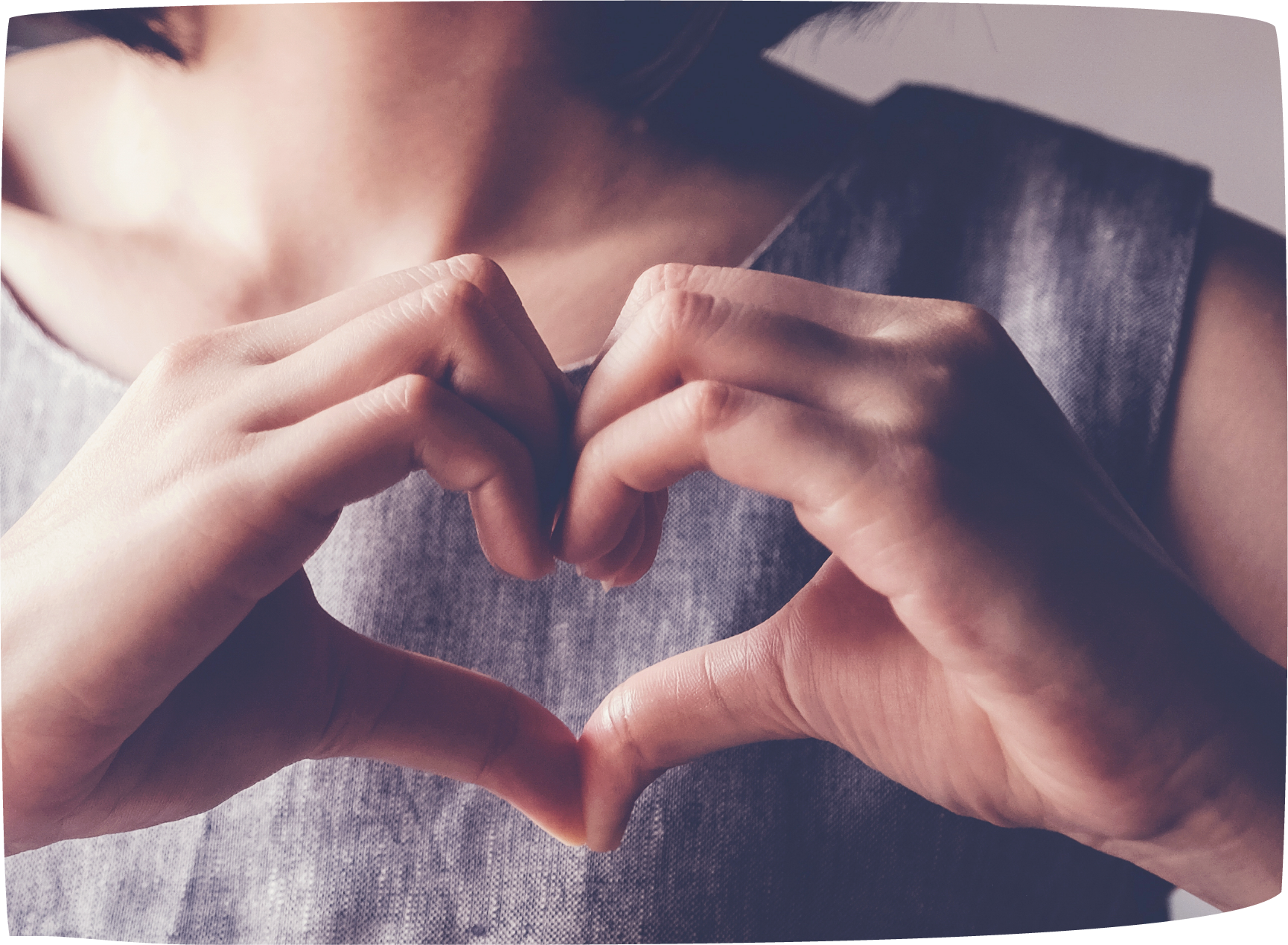 Nuestro departamento de Marketing te ayudará a encontrar las oportunidades de patrocinio que vayan en línea con las necesidades de tu empresa, para reforzar tu marca mientras nos apoyas en nuestra importante misión.
• Incluye tu marca en las promociones de nuestro zoo
• Conviértete en el patrocinador principal de los eventos solidarios y responsables que realizamos
Colabora con el ocio con causa, una nueva forma de ayudar a la naturaleza mientras los visitantes se divierten. Para ver todas las posibilidades que te ofrece el patrocinio corporativo, consulta con marketing@oasiswildlifefuerteventura.com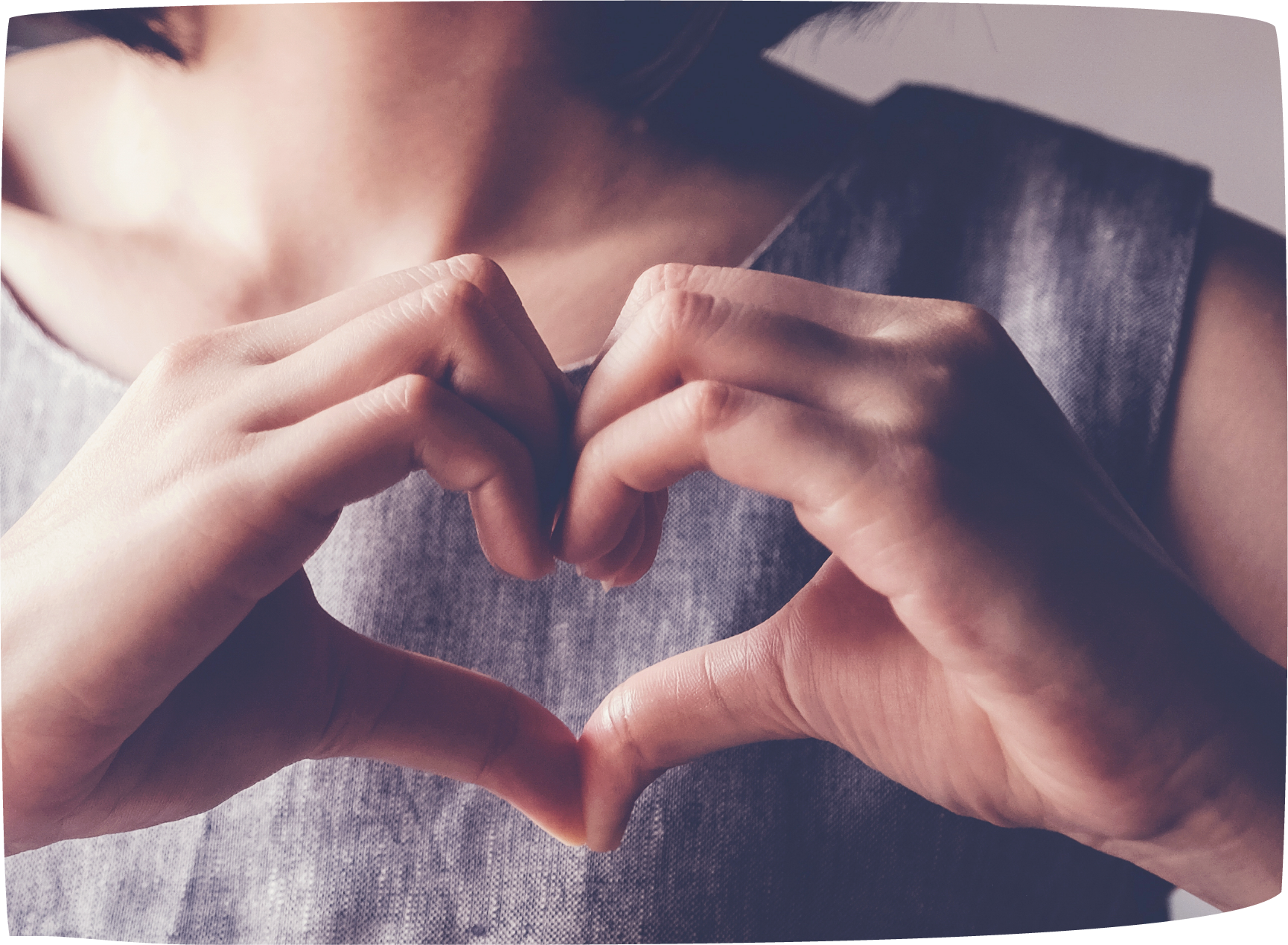 Trabajar al aire libre o pasar un día fortaleciendo los lazos en tus equipos, es posible en nuestro Oasis. Te ofrecemos la oportunidad de celebrar tus encuentros corporativos o team building con nosotros.
Realizamos programas de un día o de varias jornadas, según tus necesidades. Disponemos de un espacio de alojamiento en el corazón de este Oasis para tus equipos. Además, contamos con salas para reuniones y actividades en la naturaleza.
También disponemos de proyectos de voluntariado para tus empleados, que les harán descubrir que hay otra forma de hacer las cosas, y les volverá a conectar con la naturaleza. ¿Quieres saber más? Contacta con comercial@oasiswildlifefuerteventura.com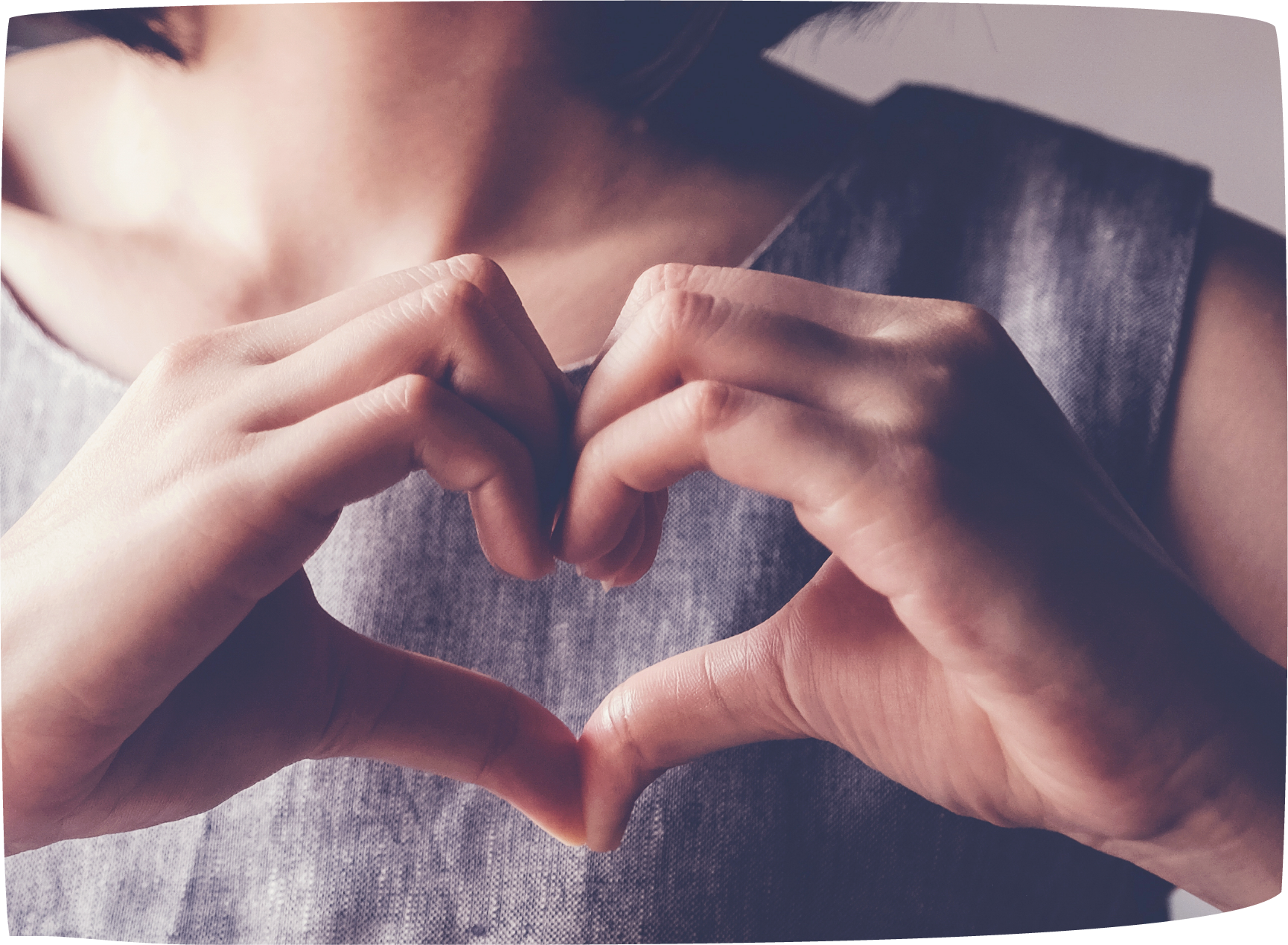 Las empresas con más de 100 empleados y que sean donantes de Oasis Wildlife, pueden recibir descuentos de grupo para la visita a nuestro centro durante todo el año.
Con esta colaboración puedes proporcionar a los empleados de tu empresa un beneficio adicional, momentos de diversión y un ocio responsable, en el que aprenderán a cuidar lo más importante que tenemos, nuestra biodiversidad.