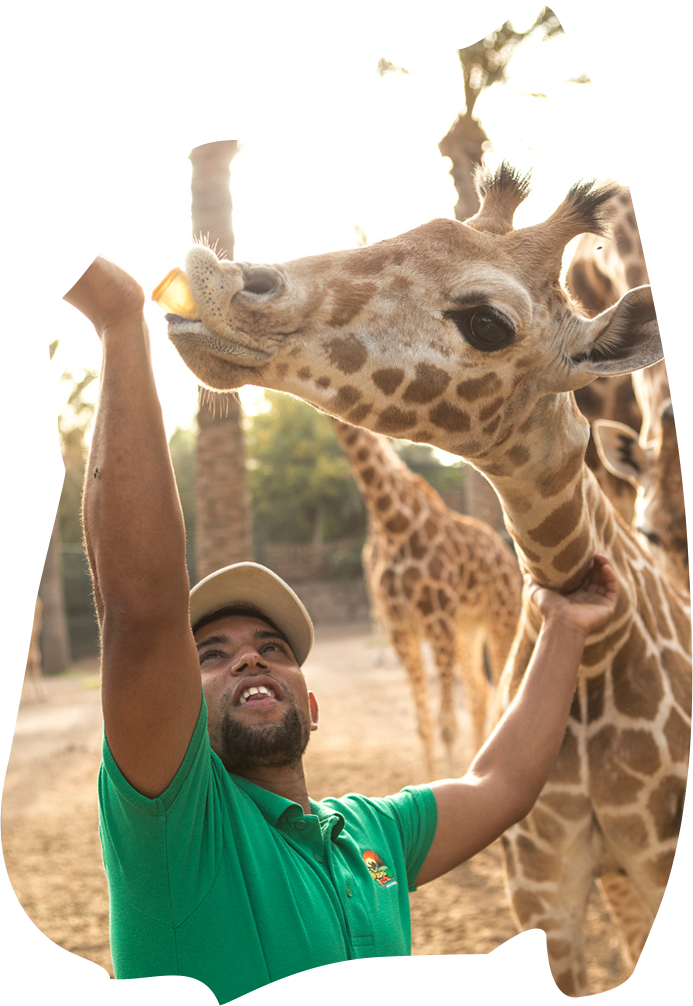 Join our team and grow with us.
Do you want to become part of Oasis Wildlife Fuerteventura?
We have extensive experience in animal welfare and as a recreation and rescue centre for animals.
What can we offer you?
A professional career
Grow and develop professionally. We are a multidisciplinary team in various fields. You will work hand in hand with a great team that is committed to the animals and their care as well as to the need for wildlife conservation.
Teamwork
Work with great professionals who will give you different views and knowledge.
Training
Learn and train while you work. Our teams are regularly trained by national and international experts in various fields such as veterinary medicine, animal care and species protection.
Proximity and safety
We are a company that works like one big family. Only you are missing. Taking care of you will be of central importance for us. We offer you all the services and facilities to enable you to carry out your work in our company with absolute safety and the best quality.