There is room for everyone in the world.
We work every day with endangered animals and plants all over the world and we could not do our job without a strong commitment to what we do. Both Oasis Wildlife Fuerteventura and the Chekipa Foundation carry out their work with high standards of quality, transparency and good practice with the animals and plants that live in the centre, with all those who share our work with us (suppliers and partners), and with those who visit us every day.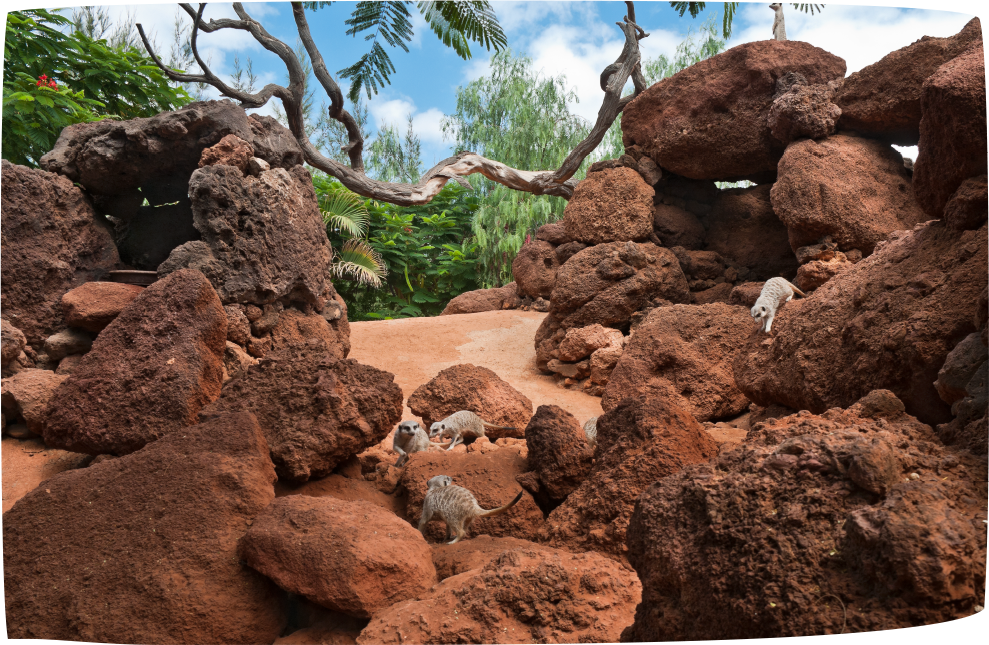 We are passionate about wildlife. We care about its conservation and recovery.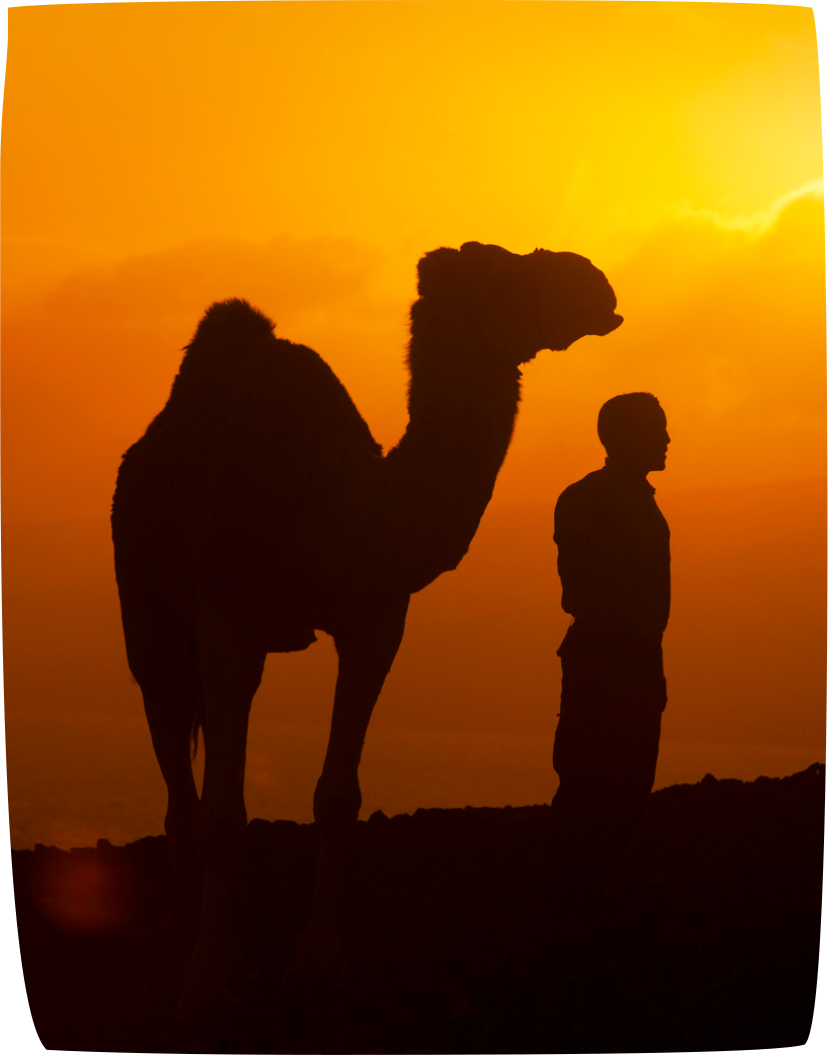 We have strong values of trust, safety, truthfulness, respect and animal welfare. Good zoos contribute to the conservation of biodiversity, conservation research and environmental education, and we play a leading role as high-level cultural and social entities.
Therefore, we fulfil our environmental and social responsibilities, defending ethical values in line with our mission, within the Global Strategy for Zoos and Aquariums set by the world association WAZA, the European association EAZA and the Spanish association AIZA.
We work every day to strengthen both external and internal communication with suppliers, clients, collaborators and public and private organizations about our criteria for action in the protection of animal welfare, the maintenance of endangered populations and responsible scientific research.
Our commitment
· Developing best animal welfare practices
· Working for the conservation of endangered populations
· To guarantee the origin of the animals that live in our zoo: we only work with species born in other centres or coming from the rescue.
· To work for education in respect and empathy
· Responsible scientific research
· To offer the highest quality equipment and the best possible experience to visitors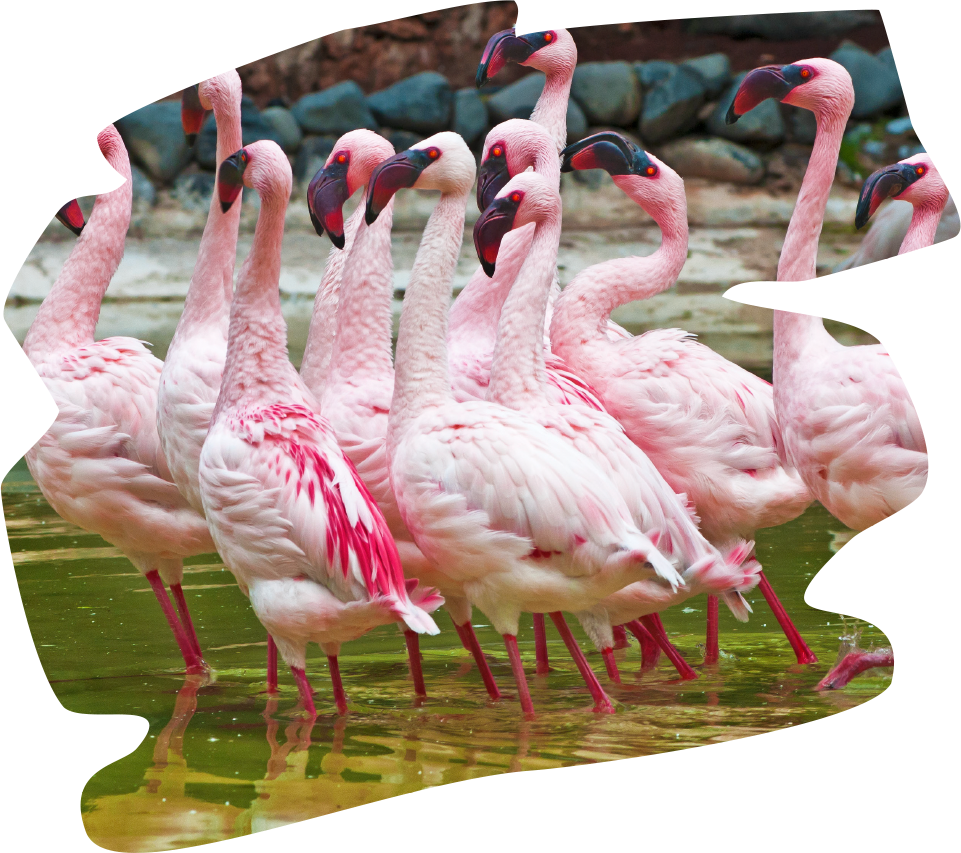 REAL
We do not offer spaces that distort nature. We show the environment of our flora and fauna as it is.
RESPECTFUL
It is not about the human being conquering nature. It is about the human being learning from it.
POSITIVE
Sensationalism outside: we want to raise awareness of the importance of caring for our biodiversity from the joys that nature gives us every day.
GUIDES
We don't want to be teachers. We want you to experience and discover the importance of what we do.
UPRIGHT
We always act in accordance with each of our values. We keep what we say down with the feet on the ground.