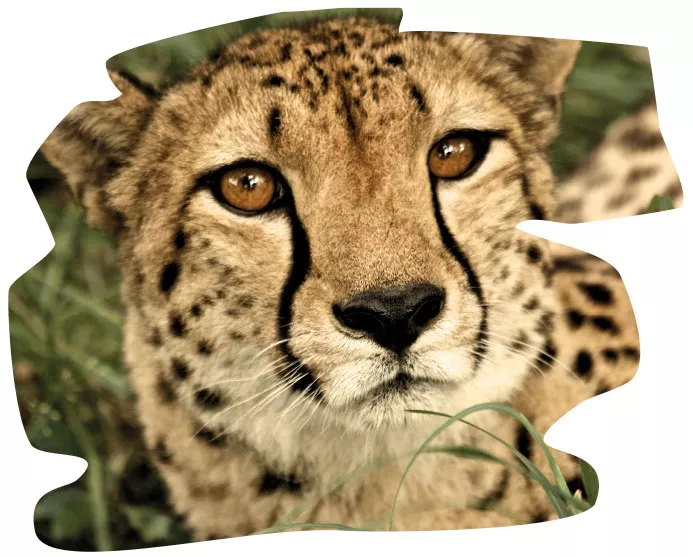 Certification
A modern zoo is a complex business. We have protocols and plans in place to help us achieve our vision and mission, and to ensure that we live up to our values at the highest level.
Various quality certificates guarantee the quality of our services in terms of animal welfare, customer service, safety and management of our restaurants.
More than 30 years of experience and service also certify the fulfilment of our objectives with the best quality conditions.
Our vision:
a world where the diversity of species and habitats is safe.
Our purpose:
to inspire and act for the conservation of wildlife.
Our values:
care for animals, environmental responsibility and customer service.
Community
We are deeply involved in our community and with the life of Fuerteventura, offering educational programmes to schools, supporting other non-profit organisations, and carrying out awareness campaigns for the care and conservation of our environment.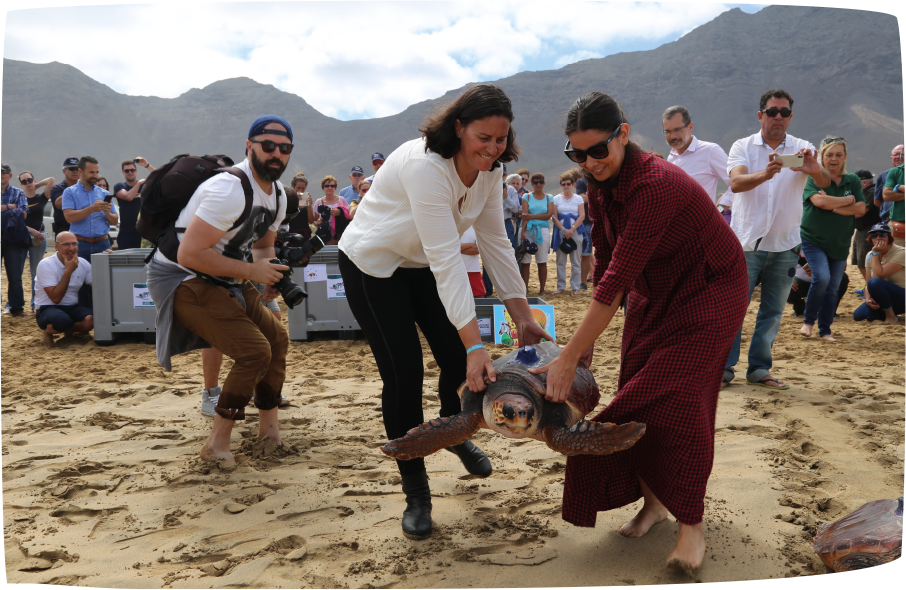 Here you can know some of our activities:
Colaboration
Our primary objective is to satisfy 100% of the expectations that the client has of our services, and that their experience in "leisure with a cause" is exceptional and leaves an indelible mark on those who visit us.
That is why we count on your collaboration and invite you to participate in the continuous improvement of our services to increase the quality of our center.
We have this e-mail available for any consultation or suggestion you may wish to make: reservas@oasiswildlifefuerteventura.com
Complaints
We have Official Complaint/Denunciation Sheets available at the request of our customers in our Info Center.
Oasis Wildlife Fuerteventura will respond to any request in this regard within 15 working days of receipt.