One million square metres outdoors is the best place for your best ideas.
Passion for animal welfare and protection
We are very happy to provide compassionate, high quality care to all the animals at Oasis and to those who come to our veterinary hospital through the conservation and recovery programs we work with.
It is hard work, but we love what we do and we give each animal the best quality care, whether it is a rescued Guirre Majorero, a heron, a Cuvier's Gazelle or a giraffe.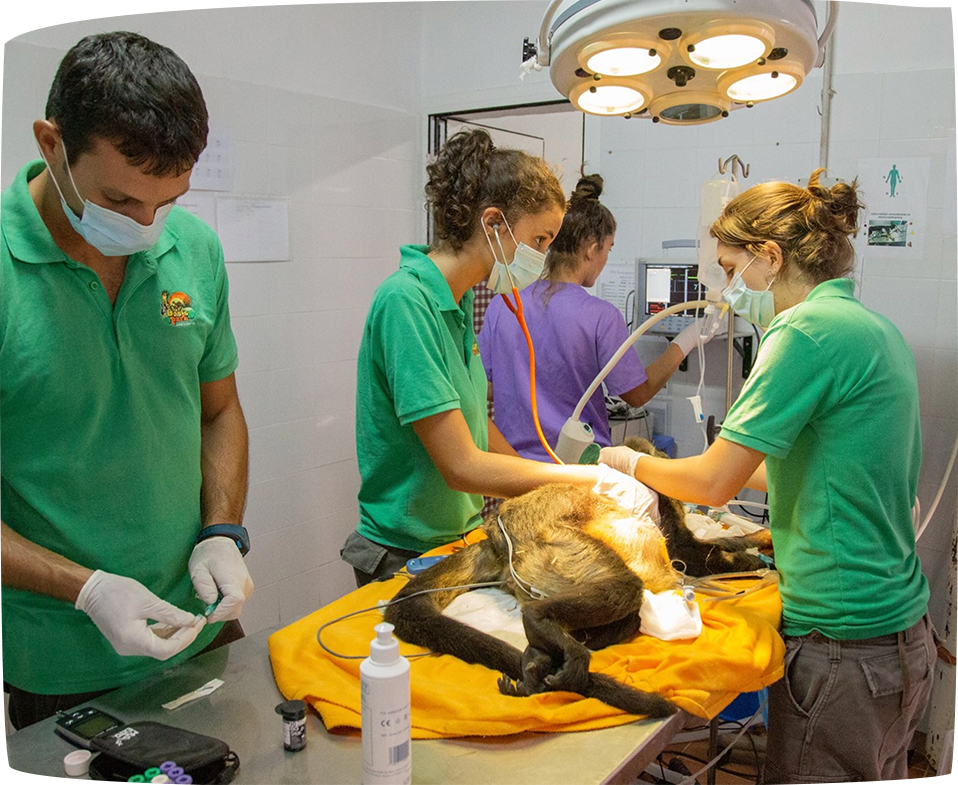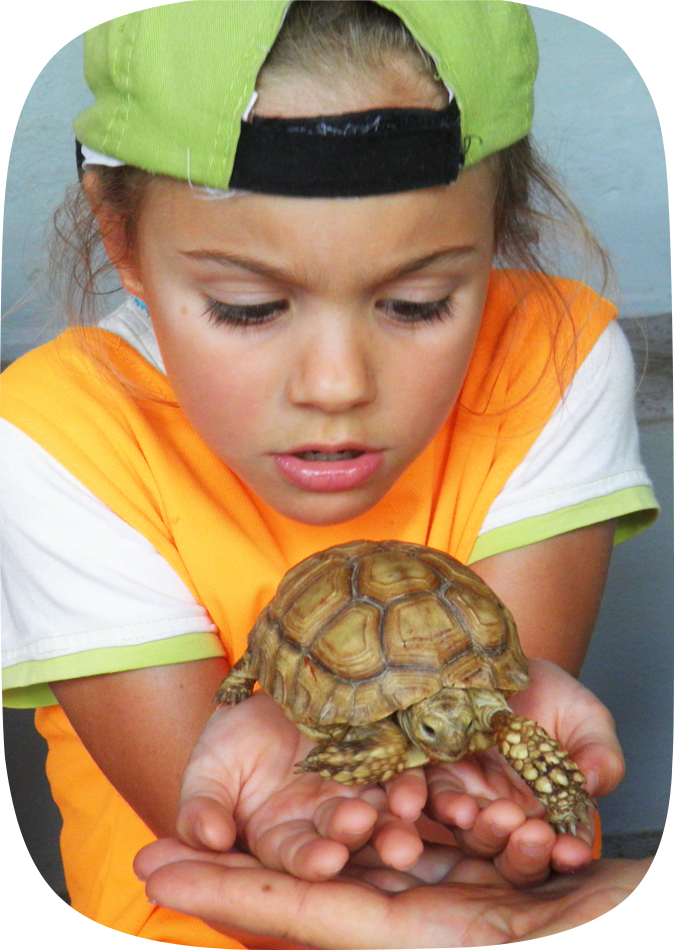 Educational Classroom
Instilling love and respect for the planet in children is also part of our work. In Chekipa Hospital we teach the new generations the importance of caring for our animals through guided tours.
Students will discover the daily work of our veterinarians in the operating room, laboratories and recovery of our guests. A source of inspiration for many children, who in the future will work on the conservation and protection of species.
Veterinary students
In collaboration with various institutions, the wildlife veterinary education program allows us to welcome veterinary students from all over the world, with the aim of gaining clinical experience and practical trials with exotic animals.
Oasis Wildlife is a continuing education centre open to teaching collaboration with national and international universities and institutions.
If you would like to do an internship at this Oasis, please contact us and we will make all the arrangements with your centre so that you can carry out your training together with our great family