We are happy to see you again!
PRACTICE LEISURE WITH A SENSE
Together we can stop extinction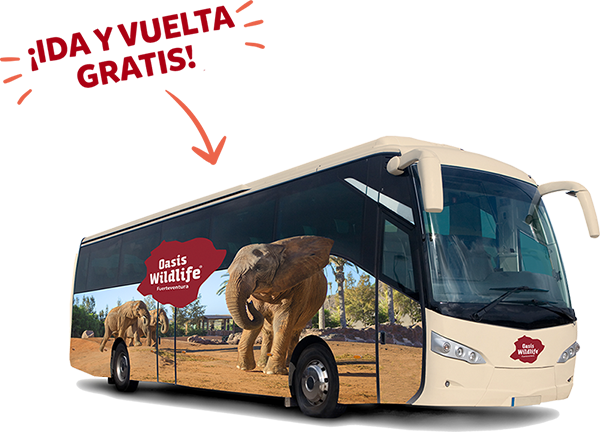 How to get there?
Use our free transport without reserving your seat or buying a ticket in advance. Help reduce your carbon footprint!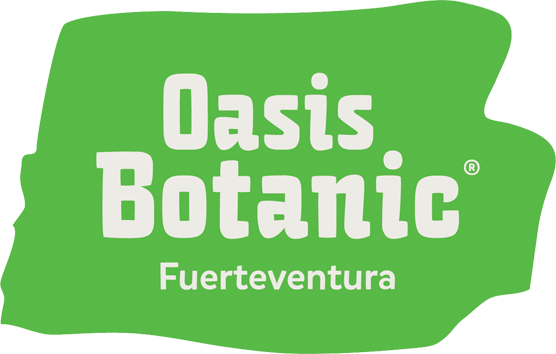 Around the world in plants

Connect with your wild side!


Oasis Kids
Teaching future generations to take care of the world and be more ecological is part of our project.

Become a member
With your Oasis Pass you can experience nature every day of the year. A privilege that only a few will be able to enjoy.

Promotions
Check our promotional codes and live more experiences for less.

Events
We fulfil wishes that also help to change the world.
A journey through nature
Silence, harmony, open air and limitless beauty.












Immerse yourself in the traditions of Fuerteventura.
Get to know the flavours of the Canary Islands in the restaurants located between the leafy paths of this Oasis. Exquisite dishes of slow cuisine, with local products prepared in a responsible manner.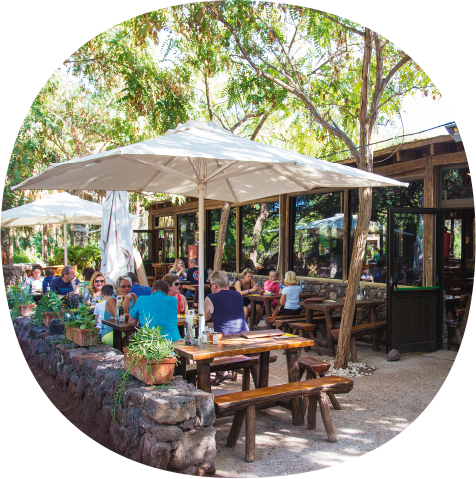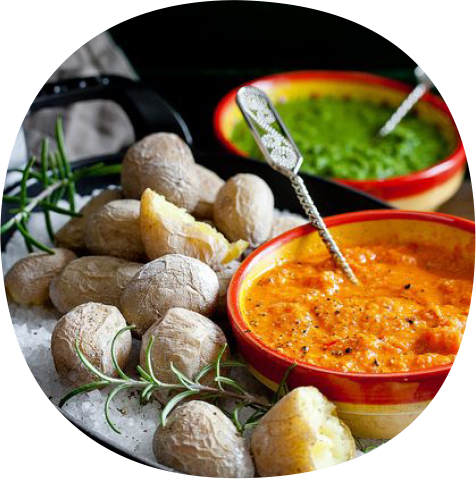 Restaurante Patio Majorero

Every Sunday you can visit this market, chosen as the best on the island in local traditions. More than 80 stalls selling handicrafts, local agriculture and traditional pastries. A must see before entering our zoo.